Close the Gap in Associate Behaviors
Measure, Improve, and Drive Sales with Becco
Your front-line store teams are the face of your brand, and their interactions with customers can make or break the sales experience. At Becco, we offer a solution that allows you to capture real-time feedback on how your store teams engage with customers. By leveraging the voice of the customer, you can improve performance, create happy customers, and ultimately drive sales.
Measure Customer Experience at the Individual Associate Level
In an ever-evolving retail landscape, the way service is measured in stores has remained stagnant. But with Becco, that changes now! We provide a simple and tech-forward way to capture feedback on the behaviors of individual team members at the point of sale. This allows you to measure customer experience at a granular level, giving you valuable insights to empower your associates.
Drive Sales by Reinforcing Key Behaviors
Measure, identify, and reinforce the behaviors that directly contribute to sales. Replace legacy customer experience measurement programs with Becco's more effective and actionable customer feedback data to ensure your associates are delivering consistently great customer experiences.
Validate Training and Support Career Development
With Becco, you can validate that individual associates absorb, implement and retain what they've learned in training programs. The voice of the customer data that Becco collects helps associates improve their skills, get recognized for their achievements and advance their careers.
Customer Sourced Feedback
Say goodbye to "secret shopper bias" and rely on your own shoppers' opinions. Customers can provide real-time feedback on the in-store service experience, giving you genuine insights to work with.
Associate Focused Support
Recognize your top performers with real customer compliments, and provide specific and actionable feedback to support associates who need improvement, enabling them to grow and excel.
Efficient and Cost-Effective
Get a continuous stream of customer feedback, providing more data per dollar than traditional mystery shopper programs. Setting it up is quick and easy, allowing you to capture valuable insights immediately.
Becco Drives Sales through
Exceptional Customer Experiences
Measure, identify and reinforce the behaviors that drive sales
Replace legacy customer experience measurement programs with more effective and actionable customer feedback data
Validate that individual associates absorb, implement and retain what they've learned in training programs
Use voice of the customer data to help associates improve skills and advance careers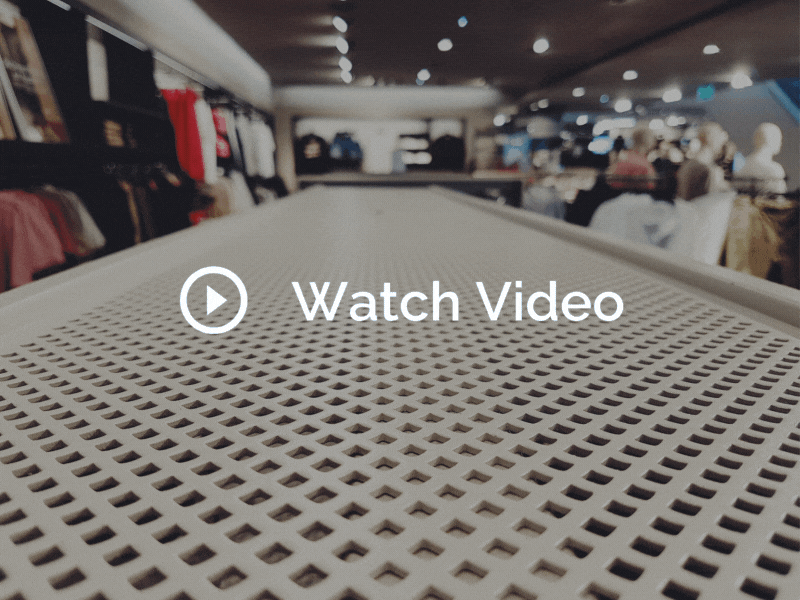 Supercharge your store team with Becco